The Top Dog Parks in Vancouver, WA
Vancouver, Washington is a city that values its outdoor spaces and loves its dogs! With a variety of parks and trails to explore, Vancouver is an ideal place for dog owners to spend quality time with their furry companions.
Fortunately, Vancouver is also home to several dog parks that cater to the needs of every dog and their owner. Whether you're looking for a small neighborhood park or a large off-leash area, Vancouver has something for every type of dog and their human.
If you're on the hunt for the best dog parks in Vancouver, WA, we've got you covered. We've rounded up the top dog parks in the area, so you can find the perfect spot to spend some quality time with your pup.
So, grab your leash and let's discover the best dog parks in Vancouver!
Before having your dog socialize with others they aren't around often, it's best to ensure your furry friend is up-to-date on their vaccinations. Luckily, our team of mobile veterinarians in Vancouver, WA can bring expert veterinary services such as vaccinations, microchipping, and wellness exams to the comfort of your home!
Brush Prairie Dog Park
Brush Prairie Dog Park in Washington features approximately 7.5 acres of flat, open fields for all dogs, a separate one-acre small/shy dog area, and plenty of space to run, jump and fetch. The park, which is fully fenced with a double-gated entrance accessible on 149th Street, has limited on-site parking. However, overflow parking is available at the nearby Center for Agriculture, Science, and Environmental Education (CASEE), located at 11104 N.E. 149th Street.
10100 NE 149th St, Brush Prairie, WA 98606
Ross Dog Park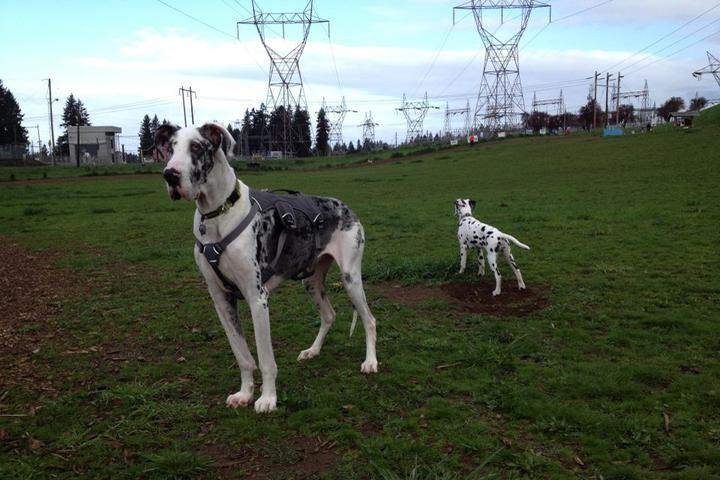 Fenced and double-gated, this spacious 8-acre park offers a separate area for dogs under 25 lbs, walking trails, waste bags, and a water station.
5119 NE 15th Ave, Vancouver, WA 98663
Dakota Memorial Dog Park at Pacific Community Park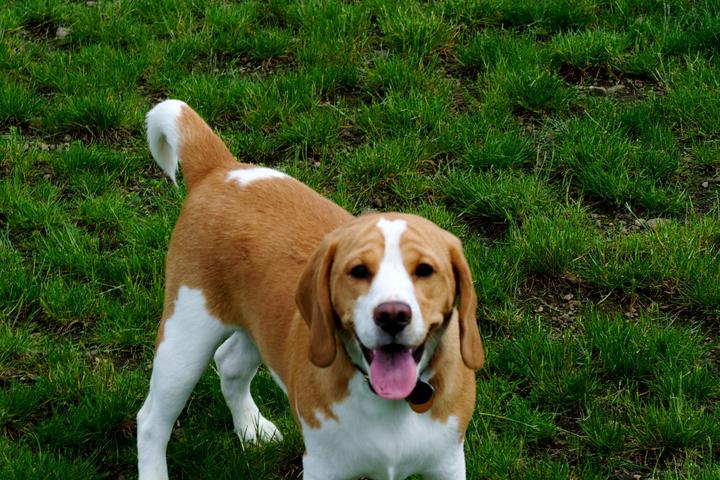 This 8-acre dog park is located on the north side of Pacific Community Park. It is fully fenced with two double-gated entrances accessible from the two parking lots inside the community park. The dog park features a gravel perimeter trail through open lawn and forested areas, a rustic log agility course, benches and drinking fountains. A dog rinse off area is located on the back side of the restroom located on the west side of the park closest to NE 164th Avenue (Note: Dogs must be leashed at the rinse off area).
1515 NE 164th Ave, Vancouver, WA 98684
Overall, Vancouver is a city that values its dogs and offers plenty of opportunities for owners to explore the great outdoors with their furry companions.
From sprawling off-leash dog parks to beautiful nature preserves, there's no shortage of places for you and your dog to enjoy some quality time together.
While you're out and about with your pup, it's important to remember their health and wellbeing. That's why we highly recommend booking an appointment with our mobile veterinarians in Vancouver, WA. With a mobile vet, you can ensure that your dog is getting the care they need without having to leave the comfort of your own home.
So, don't wait – book your mobile vet appointment today and keep your pup healthy and happy!