Thousand Oaks, California is a beautiful city located in Ventura County, known for its picturesque views and abundant green spaces. For dog owners, Thousand Oaks is an ideal place to explore with your furry companion.
The city boasts several dog parks that cater to the needs of every dog and their owner. Whether you're looking for a small neighborhood park or a large off-leash area, Thousand Oaks has something for every type of dog and their human.
If you're on the hunt for the best dog parks in Thousand Oaks, CA, look no further. We've rounded up the top dog parks in the area, so you can find the perfect spot to spend some quality time with your pup.
So, grab your leash and let's discover the best dog parks in Thousand Oaks!
Before having your dog socialize with others they aren't around often, it's best to ensure your furry friend is up-to-date on their vaccinations. Luckily, our team of mobile veterinarians in Thousand Oaks, CA can bring expert veterinary services such as vaccinations, microchipping, and wellness exams to the comfort of your home!
Calabasas Bark Park
4232 Las Virgenes Rd, Calabasas, CA 91302
Calabasas Bark Park is a small, fenced, off-leash dog park is much loved by locals, and features a doggie drinking fountain, pooper scoopers, and ample parking. No more than three (3) dogs per person in the park at one time.
Conejo Creek Dog Park
1350 E Avenida De Las Flores, Thousand Oaks, CA 91360
Conejo Creek Dog Park was designed for the benefit and enjoyment of the community's dogs and their human families. The park has two separate sections: one for small dogs (30 lbs and under), and the other for large dogs (over 30 lbs.). Drinking fountains have attached dog water fountains. There are also Mutt-Mitt Dispensers, picnic tables, shade structures, benches, and lights for night use. Open daily from 7:00 AM - 8:30 PM (but closed every Thursday from 7:00 AM - 9:00 AM and all day on the 3rd Thursday of every month).
Oak Canyon Dog Park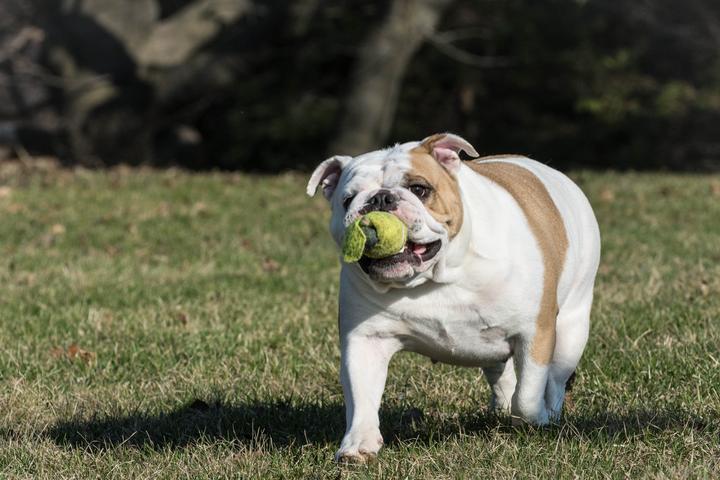 5600 Hollytree Dr, Oak Park, CA 91377
Oak Canyon Dog Park is divided into separate large dog and small dog areas, and has water fountains for dogs. The dog park is located behind Oak Canyon Community Park. Use the entrance for Oak Canyon Community Park and keep going to the end of the road, then park and walk about 200 yards to the entrance. The Dog Park may be closed temporarily in the event of heavy rain.
Sepulveda Basin Off-Leash Dog Park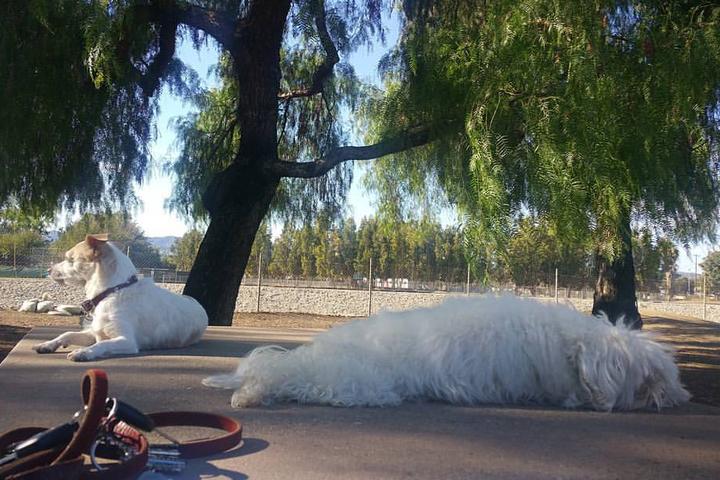 17500 Victory Blvd, Van Nuys, CA 91406
Sepulveda Basin Off-Leash Dog Park in Van Nuys, CA, includes three separate areas for pets of different sizes. It's a great place for your dog to get some exercise. The park is closed every Friday from 6:00 AM until 11:00 AM for regular maintenance.
Pantera Dog Park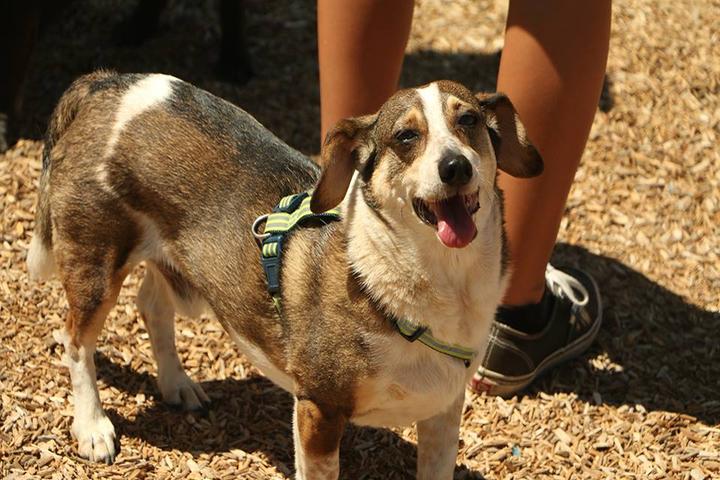 738 Pantera Dr, Diamond Bar, CA 91765
Pantera Dog Park is a dog-friendly park in Diamond Bar, CA, located within Pantera Park. The dog park features two separate, fenced-in areas where dogs are allowed off-leash: a 0.6 acre area for large dogs over 25 pounds, and a 0.3 acre area for small dogs under 25 pounds. Self-closing double gate entrances and a six foot high fence protect your pup from getting out, and the ground is covered in a paw-comfortable wood fiber. Dogs must wear their current license tag and be current on vaccinations.
Springville Dog Park
801 Via Zamora, Camarillo, CA 93010
Springville Dog Park is a 5-acre park with fenced areas for small and large dogs in Camarillo, CA. The park offers shade trees, a dog drinking fountain, waste bags, and a walking path. Human guests will appreciate the leash holders, picnic tables, and benches. There are restrooms near the tennis courts.
Camarillo Grove Dog Park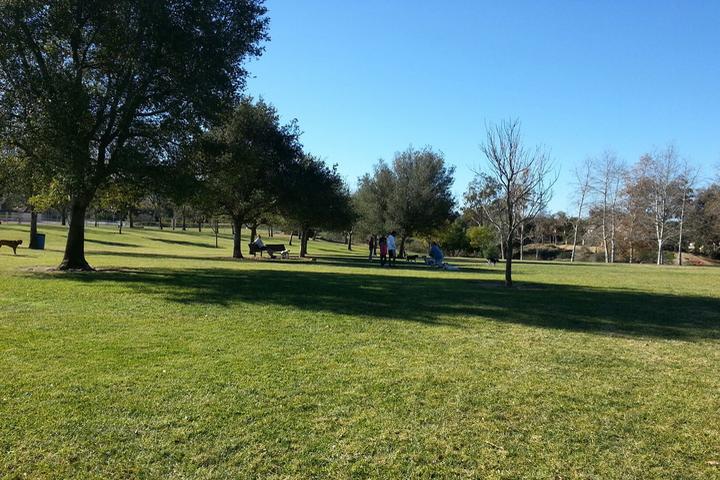 6968 E Camarillo Springs Rd, Camarillo, CA 93012
Camarillo Grove Dog Park offers fully enclosed off-leash areas for Fido in Camarillo, CA. The entirety of Camarillo Grove Park is off-leash Monday - Friday. On the weekends, dogs are only allowed off-leash in the dog park. The park features a dog drinking fountain, a separate area for small dogs with artificial turf, a toy fire hydrant, and waste bags. Humans will appreciate the picnic table and benches.
Mission Oaks Park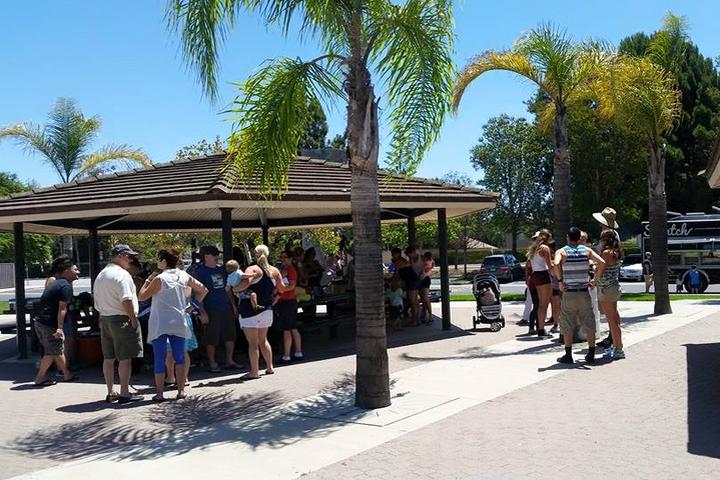 5501 Mission Oaks Blvd, Camarillo, CA 93012
This 20-acre community park has numerous meandering walkways, picnic areas, restrooms, and even a concession stand. Leashed dogs welcome.
El Carro Off Leash Area
5300 El Carro Lane, Carpinteria, CA 93013
El Carro Off Leash Area provides pooch play in a shared open area in Carpinteria. There are no fences surrounding the park and dog owners need to be responsible for pups playing. Visitors should be aware of limited hours, which you can find out about on the park signage. This play area attracts a wonderful group of locals and visitors who belong to Carpinteria Dog Owners Group. There's an ambassador in attendance during off-leash hours. Current hours for the open play area are Sunday through Friday from 30 minutes before sunrise to 8:30am and 4:30pm to park close, and Saturday from 30 minutes before sunrise to 11:00am.
City of Moorpark Dog Park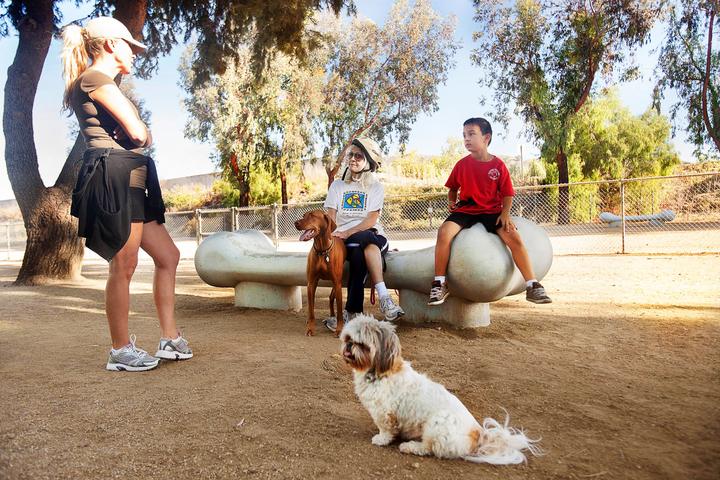 15400 Campus Park Dr, Moorpark, CA 93021
City of Moorpark Dog Park is a fully-fenced dog park in a quiet neighborhood. All dogs must be licensed and vaccinated before using the park. Children under 6 years old are not allowed.
Overall, Thousand Oaks is a city that values its dogs and offers plenty of opportunities for owners to explore the great outdoors with their furry companions.
From sprawling off-leash dog parks to beautiful nature preserves, there's no shortage of places for you and your dog to enjoy some quality time together.
While you're out and about with your pup, it's important to remember their health and wellbeing. That's why we highly recommend booking an appointment with our mobile veterinarians in Thousand Oaks, CA. With a mobile vet, you can ensure that your dog is getting the care they need without having to leave the comfort of your own home.
So, don't wait – book your mobile vet appointment today and keep your pup healthy and happy!
Back to top