The Top Dog Parks in Queens, NY
Queens, New York is a bustling borough that offers plenty of opportunities for pet owners to get outside and enjoy some fresh air with their furry companions. With numerous parks and green spaces, Queens is an ideal place for dog owners to explore with their four-legged friends.
Fortunately, Queens also boasts several dog parks that cater to the needs of every dog and their owner. Whether you're looking for a small neighborhood park or a large off-leash area, Queens has something for every type of dog and their human.
If you're on the hunt for the best dog parks in Queens, NY, look no further. We've rounded up the top dog parks in the area, so you can find the perfect spot to spend some quality time with your pup.
So, grab your leash and let's discover the best dog parks in Queens!
Before having your dog socialize with others they aren't around often, it's best to ensure your furry friend is up-to-date on their vaccinations. Luckily, our team of mobile veterinarians in Queens, NY can bring expert veterinary services such as vaccinations, microchipping, and wellness exams to the comfort of your home!
Madison Square Park Dog Run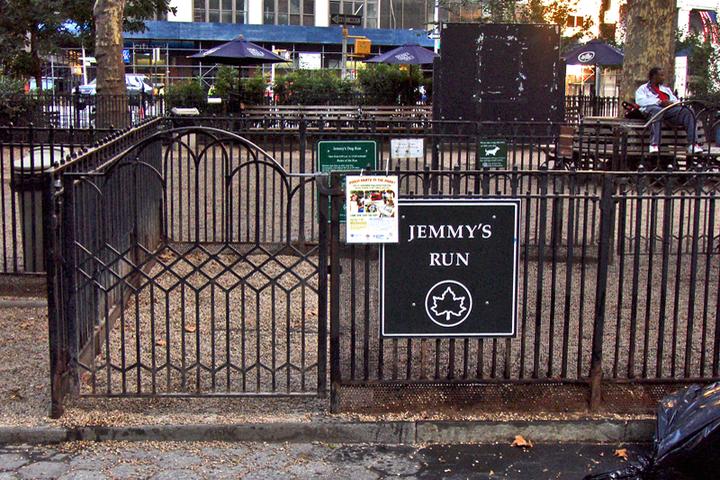 This popular NYC dog park is a bit on the smaller side, but is a favorite among NYC dog-lovers. Double-entry/exit gates help ensure your dog's safety when anyone enters or leaves the park. Water is available for dogs during the late spring, summer, and early fall, but bring your own, just in case. Plenty of seating and shade available.
23rd St & Madison Ave, New York, NY 10010
North Chelsea Dog Park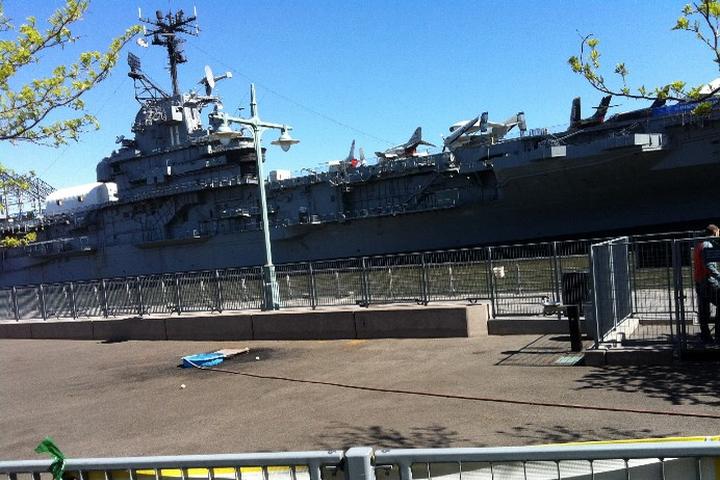 This much-loved off-leash dog park is a favorite with locals for its wonderful views of the river. The park is fully-fenced, and there are dog-friendly restaurants nearby.
175 11th Ave, New York, NY 10011
Washington Square Park Dog Run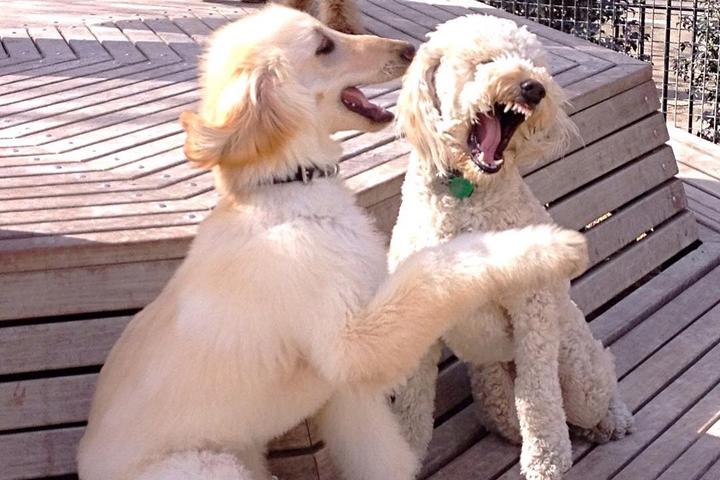 You'll love this fenced, neighborhood dog park, a great place to bring your pet for some off-leash fun. Running water available.
59 Washington Square S, New York, NY 10012
East River Park Esplanade
Let your dog get some off-leash exercise at this clean, safe dog park, which is fully fenced. This park does tend to be busy in the evening hours.
E River Bikeway, New York, NY 10016
Central Park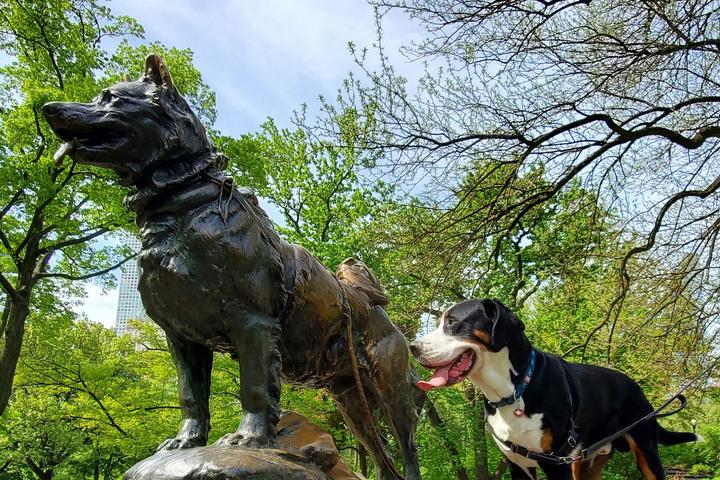 No trip to Manhattan with your dog would be complete without a stroll through Central Park. Dogs must remain on-leash in the park except during designated off-leash hours in 23 areas of the park. Off-leash hours are before 9:00am and after 9:00pm. There are over 15 dog fountains throughout the park. Visit the website for specific information on dog-friendly areas. Make sure to always clean up after your pet.
59th St and 5th Ave, New York, NY 10022
St. Nicholas Dog Park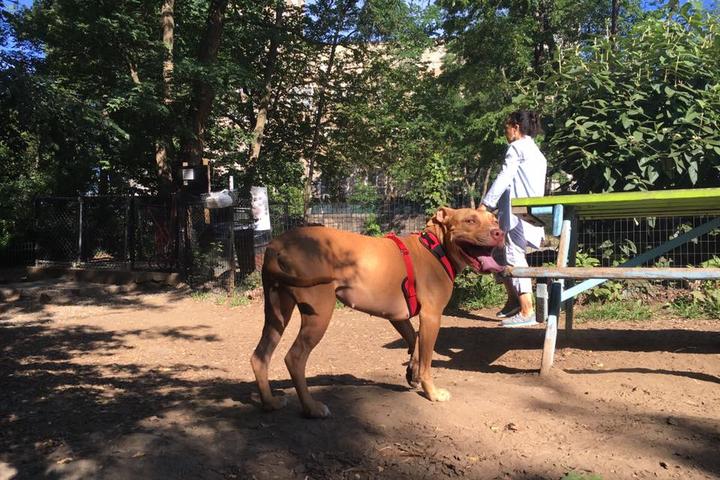 This lovely dog park in Harlem is fully fenced and includes separate small dog area. A great place to bring your pet to play off-leash.
St Nicholas Ave & W 135th, New York, NY 10027
Wolfe's Pond Park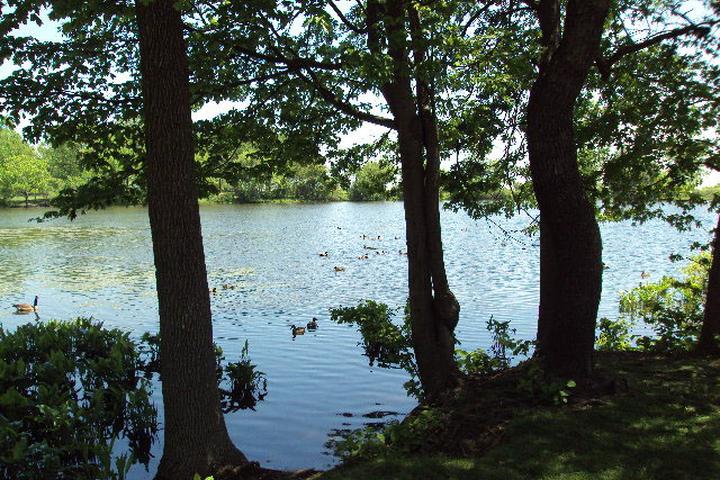 This public park includes a special area and walking trail for dogs and hosts loads of dog-related events, including agility trials. The dog run is located to left of Cornelia Avenue.
420 Cornelia Ave, Staten Island, NY 10312
Pelham Bay Park Dog Run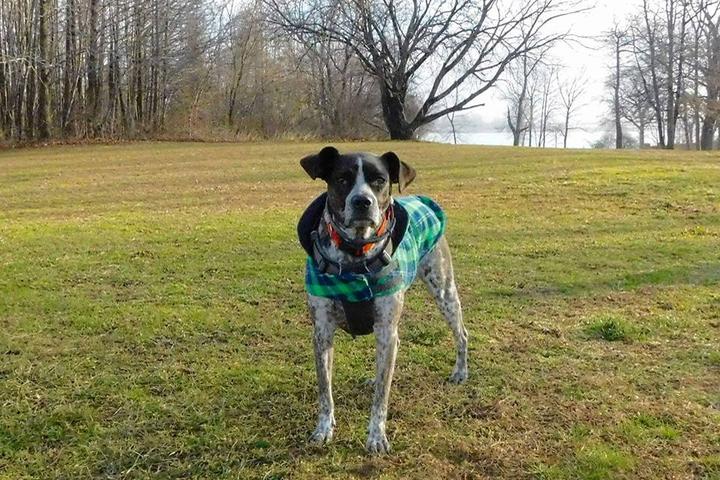 The Pelham Bay Park Dog Run is located in Pelham South, not far from the entrance at Middletown Road and Stadium Avenue. The Dog Run is one of the first dog runs to be built by the NYC Parks Department. Nearby, Orchard Beach is also a treat in the off-season, when strolling, biking or dog walking (on the promenade only from October 1 to May 1) are very popular.
Middletown Rd, Bronx, NY 10464
Astoria Park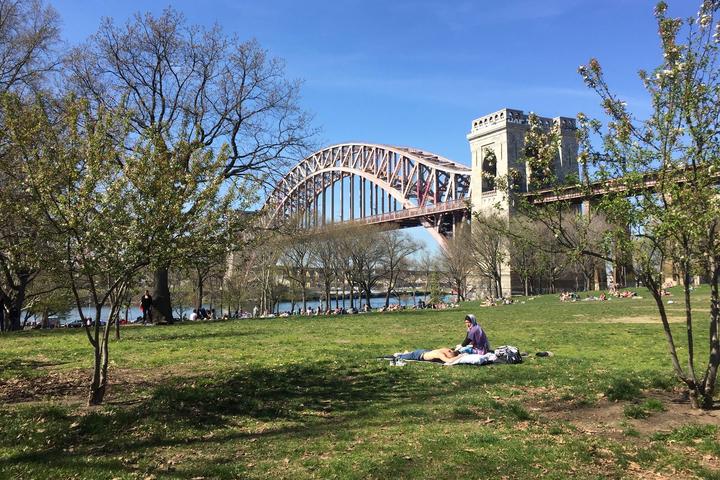 This large park, located right by a beautiful river, is a wonderful place to bring your on-leash pet. They're even welcome to run off-leash from 9pm to 9am.
19 19th St, Astoria, NY 11102
Little Bay Dog Run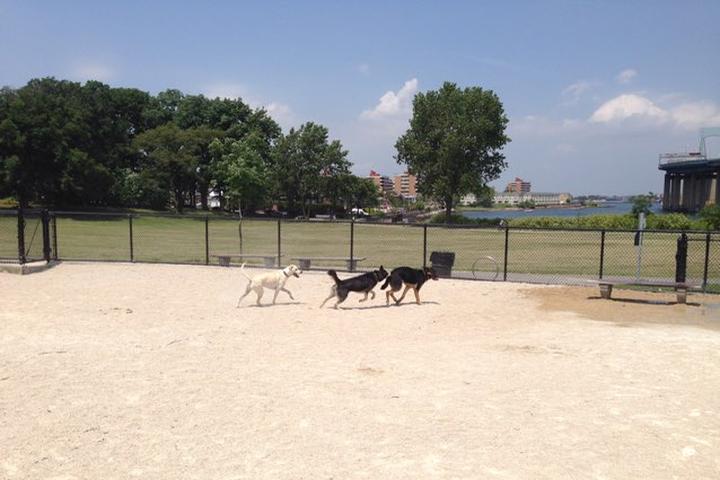 Two separate areas for big and small dogs. Doggie water fountain available.
14 Utopia Pkwy, Bayside, NY 11360
Overall, Queens is a city that values its dogs and offers plenty of opportunities for owners to explore the great outdoors with their furry companions.
From sprawling off-leash dog parks to beautiful nature preserves, there's no shortage of places for you and your dog to enjoy some quality time together.
While you're out and about with your pup, it's important to remember their health and wellbeing. That's why we highly recommend booking an appointment with our mobile veterinarians in Queens, NY. With a mobile vet, you can ensure that your dog is getting the care they need without having to leave the comfort of your own home.
So, don't wait – book your mobile vet appointment today and keep your pup healthy and happy!