Philadelphia, Pennsylvania is a city that loves its dogs! With a growing number of dog-friendly spaces and establishments, Philadelphia has become a haven for dog owners.
The city offers numerous parks and green spaces, as well as specialized off-leash areas that cater to the needs of every dog and their owner. If you're looking for the perfect spot to let your pup run around and make some new furry friends, look no further!
We've rounded up the best dog parks in Philadelphia, PA, so you and your furry friend can enjoy the great outdoors together. From expansive off-leash areas to neighborhood parks with designated dog runs, Philadelphia has everything you need to keep your pooch happy and entertained.
So grab your leash and let's explore the top dog parks in Philadelphia!
Before having your dog socialize with others they aren't around often, it's best to ensure your furry friend is up-to-date on their vaccinations. Luckily, our team of mobile veterinarians in Philadelphia, PA can bring expert veterinary services such as vaccinations, microchipping, and wellness exams to the comfort of your home!
Haverford Reserve Dog Park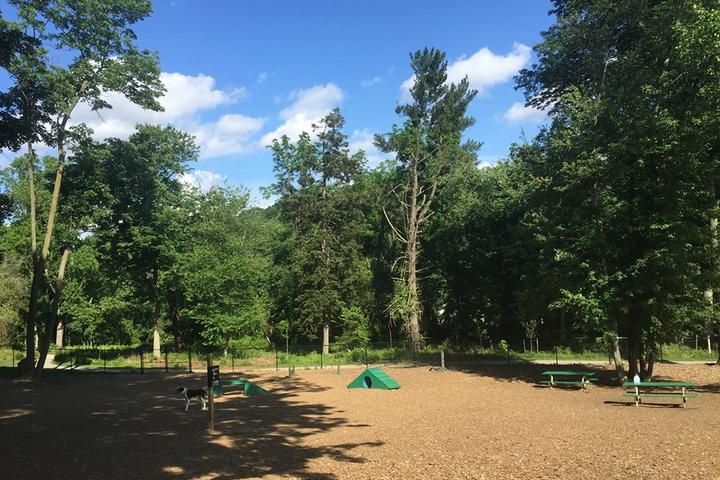 9000 Parkview Dr, Haverford, PA 19041
A dog park is planned to begin construction here in early 2010. The park will be fenced, a great place for your pet to get some off-leash exercise.
Horsham Dog Park at Kohler Park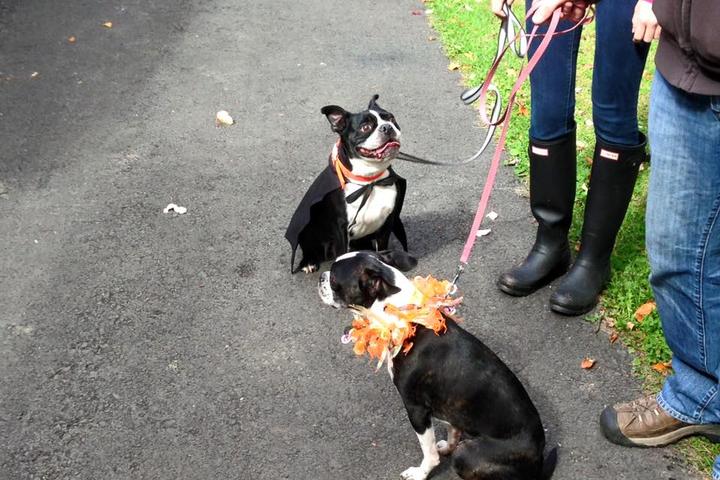 1013 Horsham Rd, Horsham, PA 19044
Pet owners rave about this neighborhood off-leash dog park, which is fenced with a separate area for smaller dogs. Be sure to bring water.
Schuylkill River Dog Park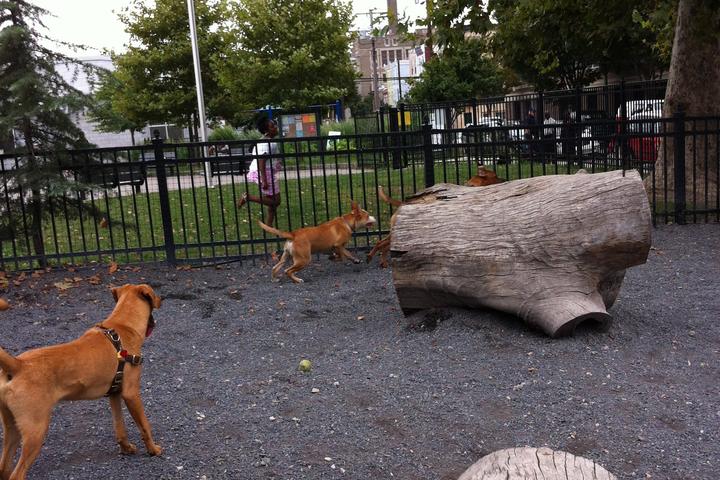 S 25th St & Spruce St, Philadelphia, PA 19103
This dog park, located along the Schuylkill River, has separate areas for small and large dogs as well as biodegradable poop bags.
Schuylkill River Park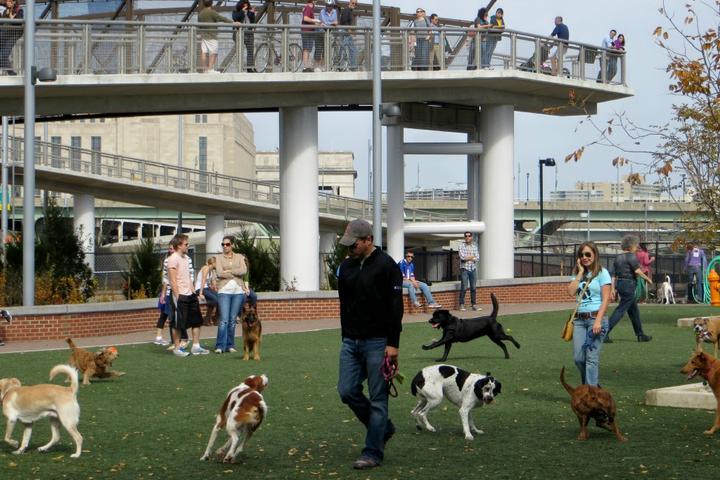 300 S 25th St, Philadelphia, PA 19103
Leashed pets welcome throughout this riverside park, which also includes an enclosed dog run with fountains and a separate small dog area.
Seger Dog Park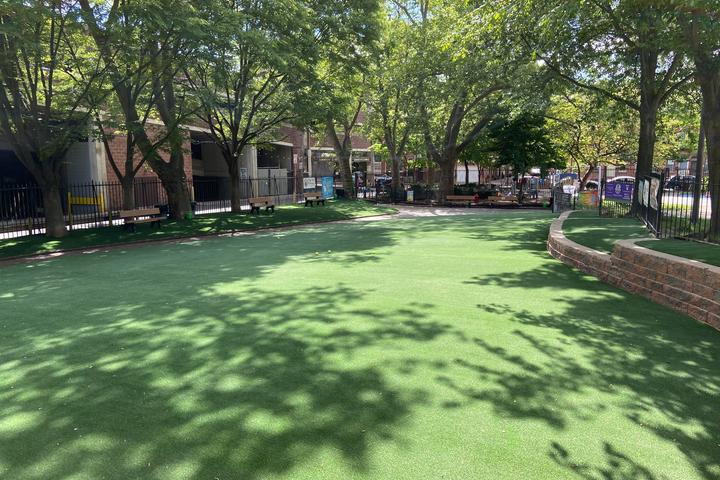 1001 Rodman St, Philadelphia, PA 19107
Pets will love to play off-leash at this well-kept neighborhood dog park, which is fully fenced. There is artificial turf for ground cover, dog water fountains, and plenty of benches for pet parents. Yearly membership fee requested.
Orianna Hill Dog Park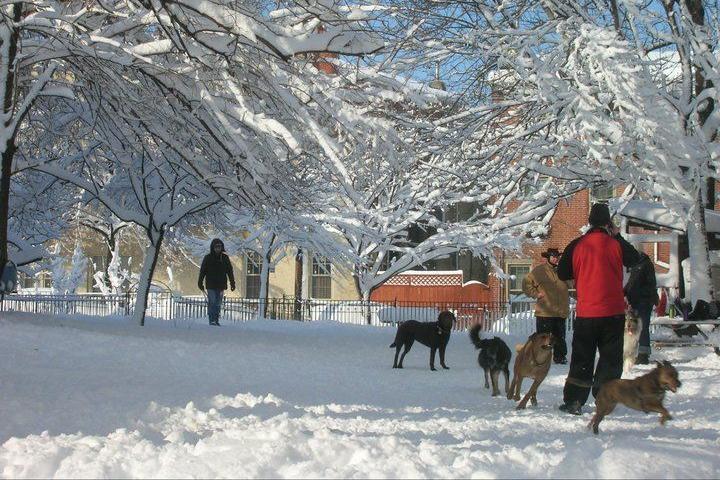 900 N Orianna St, Philadelphia, PA 19123
This membership-based, fenced, neighborhood dog park attracts a crowd of loyal regulars to take wonderful care of the place. See website for membership requirements.
Pop's Playground Dog Park
2171 E Hazzard St, Philadelphia, PA 19125
Pets will love to play off-leash at this fenced dog park with keyed acess. Small membership fee and current licensing required.
Palmer Doggie Depot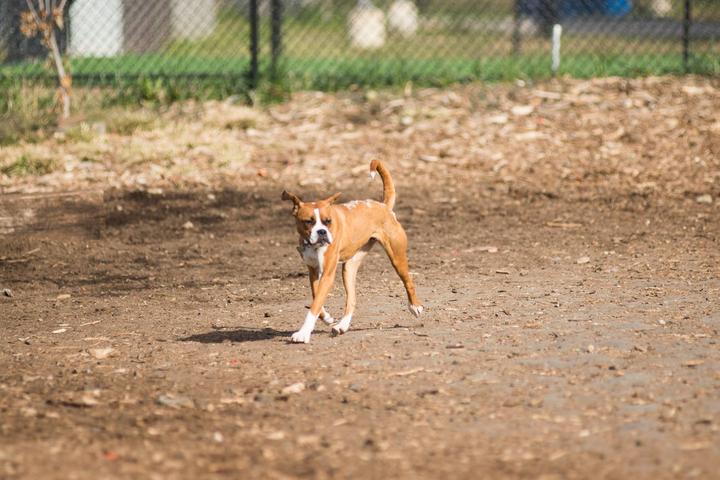 37 W Palmer St, Philadelphia, PA 19125
Palmer Doggie Depot (PDD) is a dog park located south of the Parks Department's Shissler Recreation Center, at the intersection of Palmer and Blair Streets. The park is a free neighborhood amenity for all dogs and their owners. Behind the scenes is a dedicated band of volunteers, comprised of Fishtown and East Kensington residents, working together in the interest of making PDD an even better place. Our group is currently applying for non-profit status, which will allow for us to pursue non-profit funding from corporate sponsors who share our vision for a clean, green, community space where dogs can meet and play! All dog park users must observe city laws and ordinances, including: dogs must be licensed and vaccinated; dog waste must be disposed of properly and/or dogs outside of park must remain on leashes at all times.
Pretzel Dog Run at Manayunk Park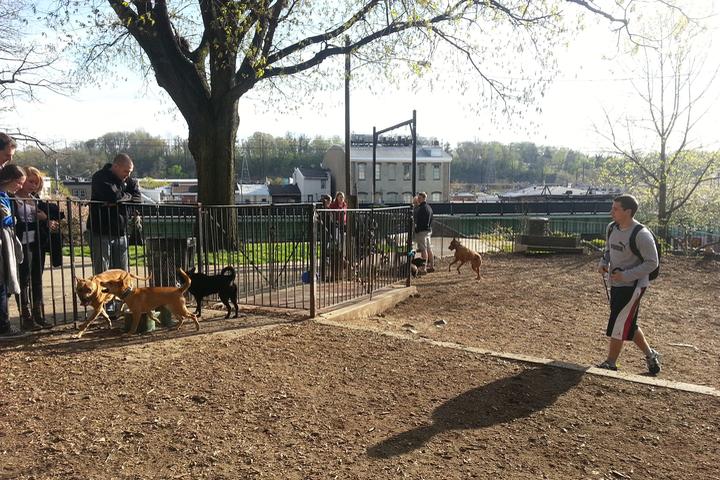 Cresson St & Cotton St, Philadelphia, PA 19127
Pets love the chance to play off-leash at this fenced dog park, though be sure to bring water and bowls.
Roxborough Dog Park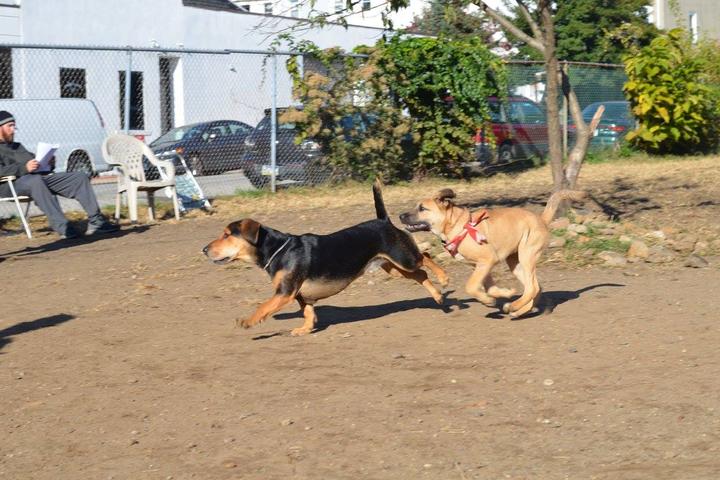 4117 Mitchell St, Philadelphia, PA 19128
Our mission: *To create a fenced-in, off leash dog park where well-behaved canine citizens can exercise and socialize in a clean, safe environment. *To promote responsible dog ownership through educational and recreational activities, demonstration projects and training opportunities, thus encouraging current and potential dog owners to develop a more meaningful relationship with their canine companion.
Fairmount Park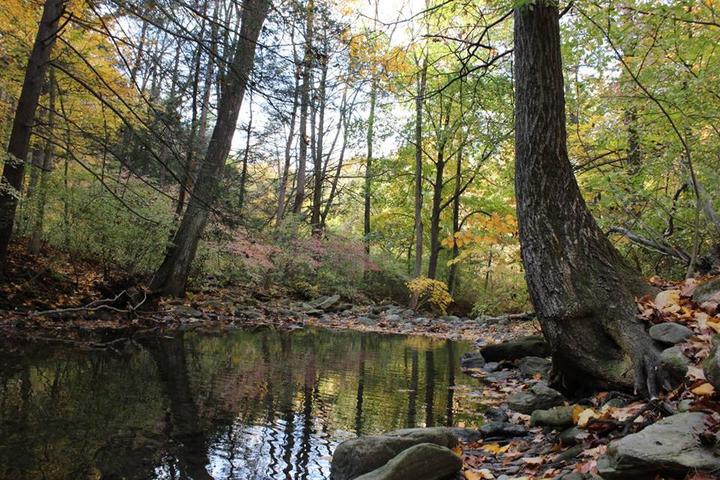 4231 N Concourse Dr, Philadelphia, PA 19131
Leashed pets are welcome to join you at this friendly Philadelphia public park.
Chester Avenue Dog Park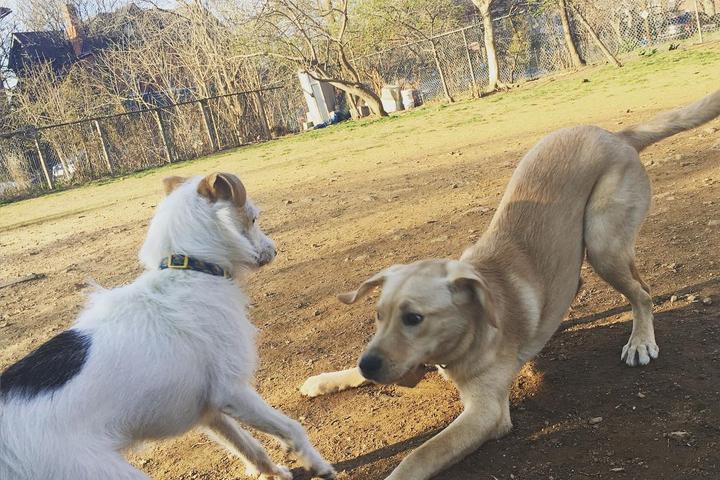 S 48th St & Chester Ave, Philadelphia, PA 19143
Dogs love the chance to play off-leash at this pretty, well-maintained dog park. This fully-fenced with plenty of trees and open space is a membership-based park. For details
Lanier Dog Park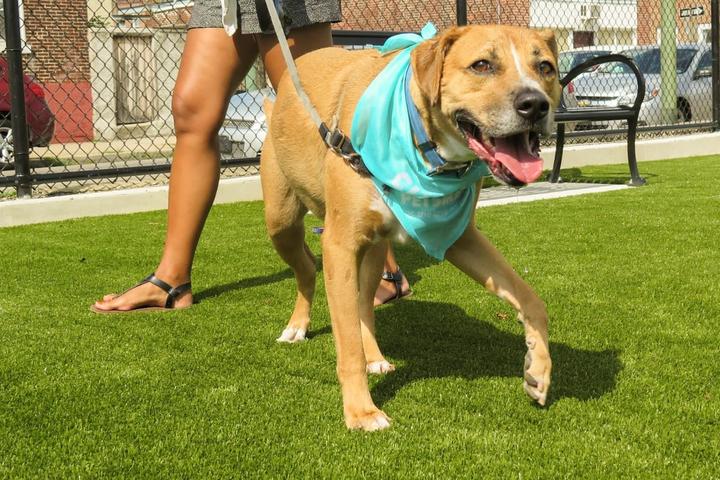 2911 Tasker St, Philadelphia, PA 19145
Bring your pooch to Lanier Dog Park in Philadelphia. Separated into two sections, one for small pups and another for large, this is a great place to let your dog play off-leash in Philadelphia. The park is fitted with all-weather grass from ForeverLawn so whatever the season, there's a reason to visit with your pup. Dog owners are reminded to clean up any mess that is left behind and to keep an eye on dogs playing.
Mario Lanza Dog Park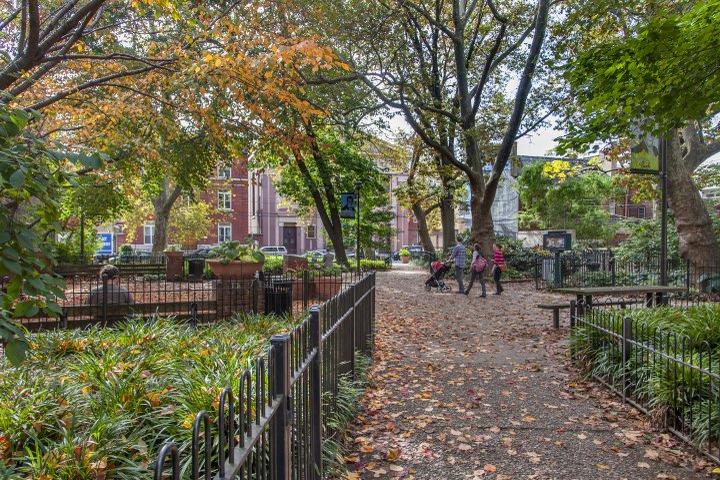 200 Queen St, Philadelphia, PA 19147
Bring your pet to run and play off-leash at this fenced dog park, which includes water fountains, benches, trees, tables, and lights for night use.
Columbus Square Dog Park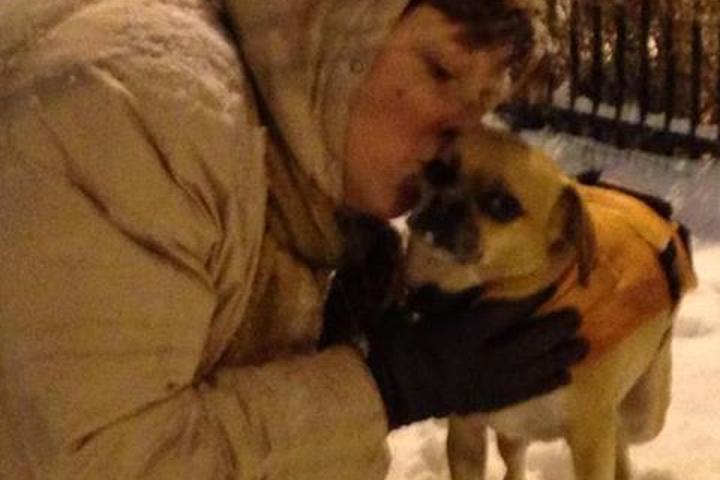 1200 Wharton St, Philadelphia, PA 19147
Let your dog get some off-leash time at this small, fenced dog park, which includes pea gravel ground cover and stumps for dogs to play on.
Bok Building Dog Park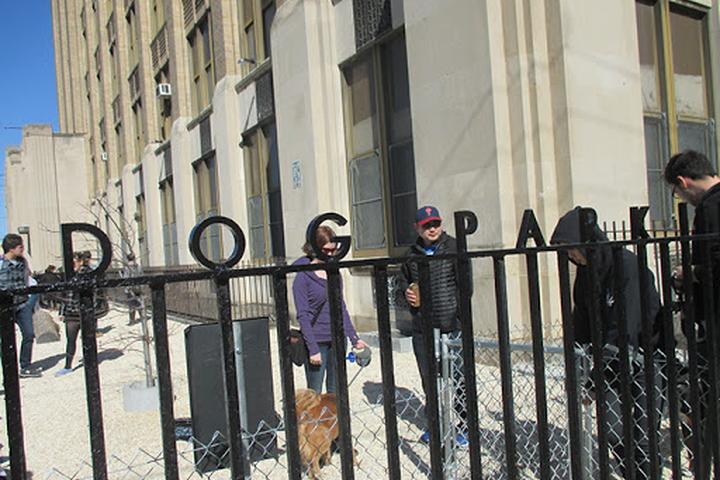 South 9th Street, Philadelphia, PA 19148
This dog park is connected to the Bok Building. It's small, but a nice place to meet other local dogs since it's not super well known. The park has two cement seating areas for people to relax on while their dogs play. There is also a water area, poop pick up station, and gated entry way. The dog park is located on the corner of 9th Street and Dudley Street. Opening hours are weekdays 7am to 9pm and weekends 8am to 9pm. Rules and regulations are posted on the gate.
West Mill Creek Park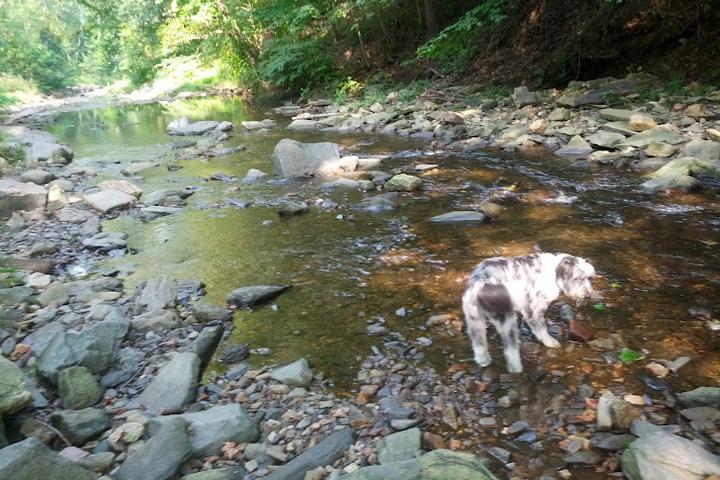 Mill Creek Rd & Old Gulph Rd, Narberth, PA 19401
West Mill Creek Park in Narbeth, PA, is a beautiful. small and shady park that welcomes dogs off leash. There is a creek running along one side where dogs and people swim and play. Please note that it is not securely fenced off from the road.
Montgomery Township Bark Park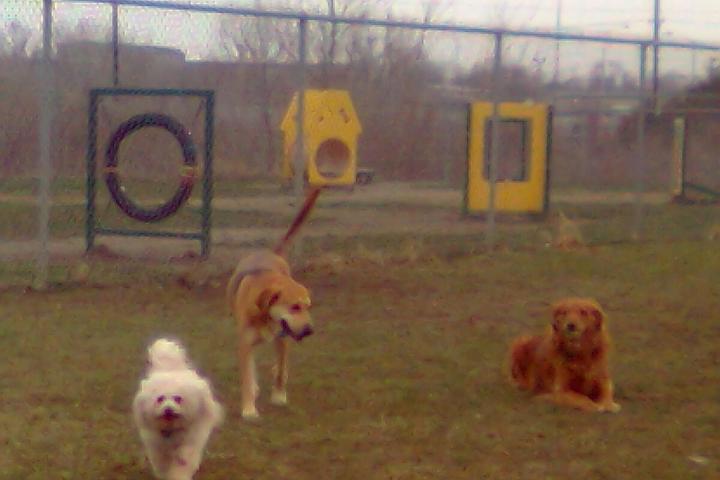 Rte 202 & Rte 63, North Wales, PA 19454
Bark Park is a beautiful fenced in area where dogs can play with each other and their owners. There are obstacles, toys, and picnic tables, a huge tree stump, and a lovely dog statue. The park is split into two sections, one for larger dogs, one for tiny pooches, and each feature a safety zone with double fence doors to protect dogs from taking off. There are trees scattered throughout, and it's far enough off the road to really feel like a secluded park. There's a nicely mulched walk from the ample parking area, and the township even supplies pick-up bags and poop scoopers, with trash cans they service daily. When the weather is nice you're sure to see a crowd!
Overall, Philadelphia is a city that values its dogs and offers plenty of opportunities for owners to explore the great outdoors with their furry companions.
From sprawling off-leash dog parks to beautiful nature preserves, there's no shortage of places for you and your dog to enjoy some quality time together.
While you're out and about with your pup, it's important to remember their health and wellbeing. That's why we highly recommend booking an appointment with our mobile veterinarians in Philadelphia, PA. With a mobile vet, you can ensure that your dog is getting the care they need without having to leave the comfort of your own home.
So, don't wait – book your mobile vet appointment today and keep your pup healthy and happy!
Back to top