Brooklyn, NY is a city that loves its furry friends, so it's no surprise that it's home to some of the best dog parks in the region.
Whether you're a local looking for a new spot to take your dog or a visitor exploring the city with your furry companion, this guide will help you discover the top dog parks in Brooklyn.
From the biggest dog park in Brooklyn to a community-run area with a water park, turf, and plenty of space, there's something for every pup to enjoy in Brooklyn.
Adam Yauch Park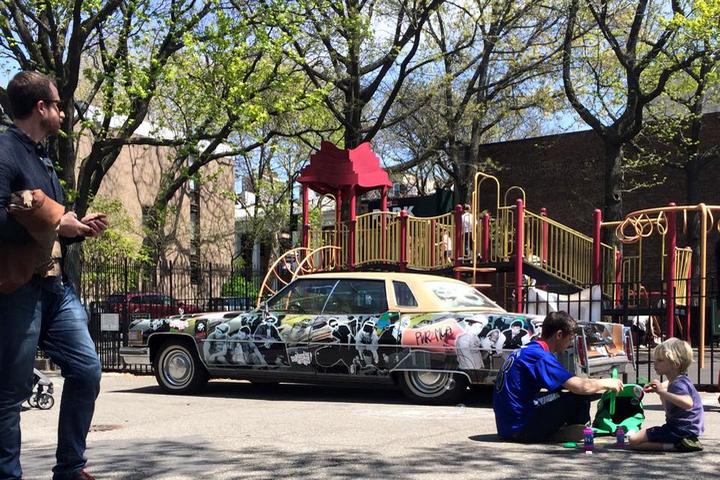 27 State St, Brooklyn, NY 11201
Leashed dogs are welcome in the Adam Yauch Park, which is located near Columbia Place and State Street.
Hillside Dog Park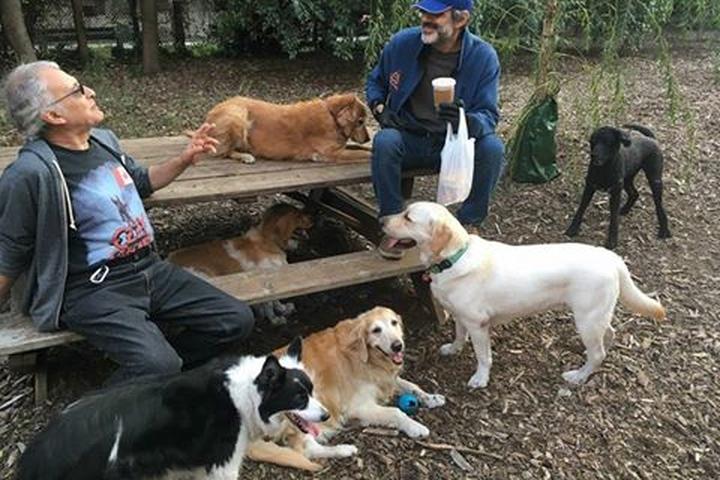 4 Vine St, Brooklyn, NY 11201
Hillside Dog Park is a pet-friendly recreation spot in Brooklyn. This much-loved, fenced dog park is a great place for your pet to get some off-leash exercise, with plenty of space as well as benches for owners to relax on. Don't forget to clean up after your pup.
Brooklyn Bridge Dog Park
Adams St & Plymouth St, Brooklyn, NY 11201
This fenced, off-leash dog park is a perfect spot for a quick bit of exercise for your pet. Enjoy the beautiful views of the bridge.
Seth Low Playground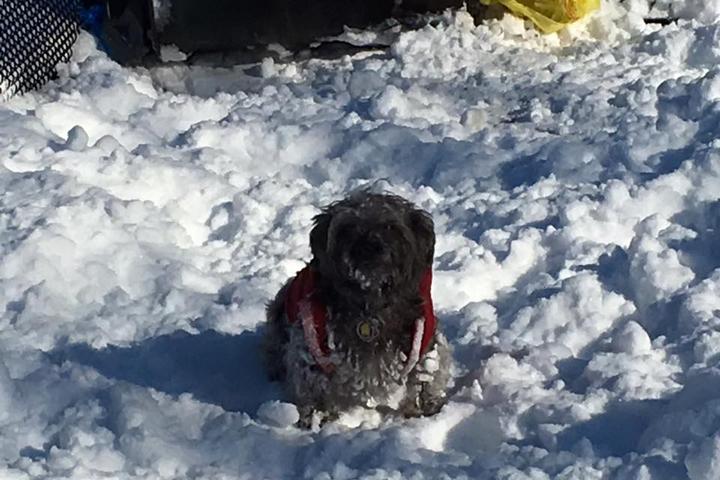 W 12th St & Avenue P, Brooklyn, NY 11204
This is a popular gathering spot for local dog owners. Dogs must be cleaned up after.
Fort Greene Park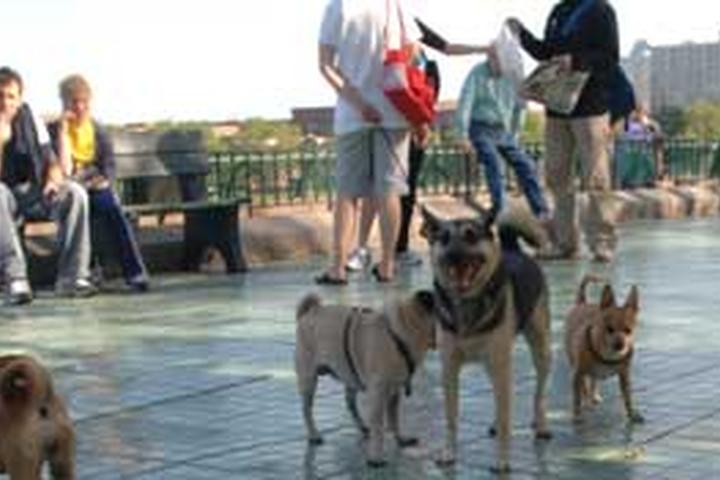 100 Washington Park, Brooklyn, NY 11205
This lovely Brooklyn public park includes an off-leash area where pets can romp and play during early morning hours and late evening.
Brower Park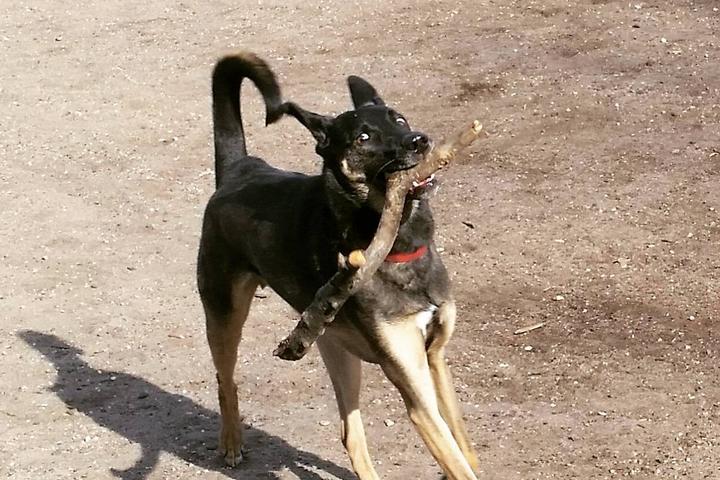 1048 Park Pl, Brooklyn, NY 11213
Your leashed pet can enjoy this well-maintained, family-friendly park in a quiet Brooklyn neighborhood anytime throughout the day. From the time the park opens until 9:00 am and after 9:00 pm until the park closes, dogs can enjoy off-leash playtime throughout the park except for playgrounds and other areas where signage expressly prohibits off-leash dogs.
Prospect Park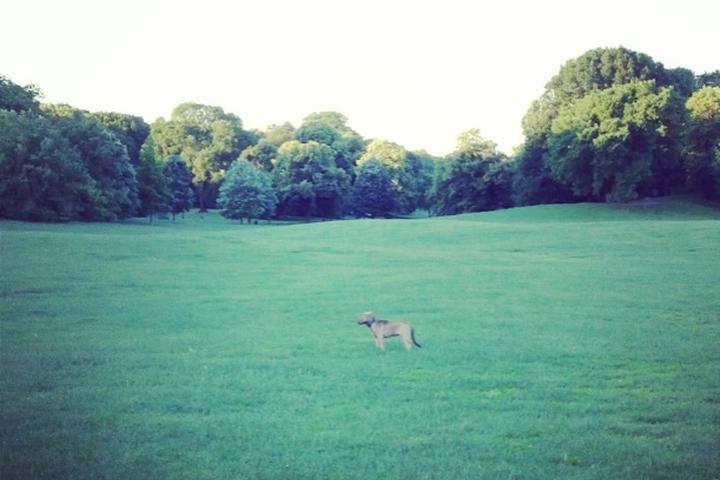 95 Prospect Park W, Brooklyn, NY 11215
Prospect Park is a dog-friendly public park in Brooklyn, NY, that allows pets off-leash in designated areas at certain times of day. They are welcome on-leash all the time and must be leashed on pathways and in wooded sections.
J Byrne Memorial Park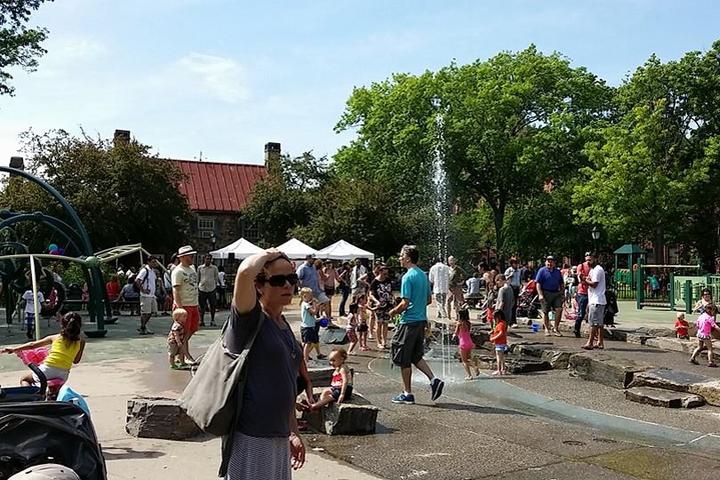 4th Ave & 3rd St, Brooklyn, NY 11215
This Brooklyn off-leash dog park is rather small, so try to get there at less busy times.
Prospect Park Dog Beach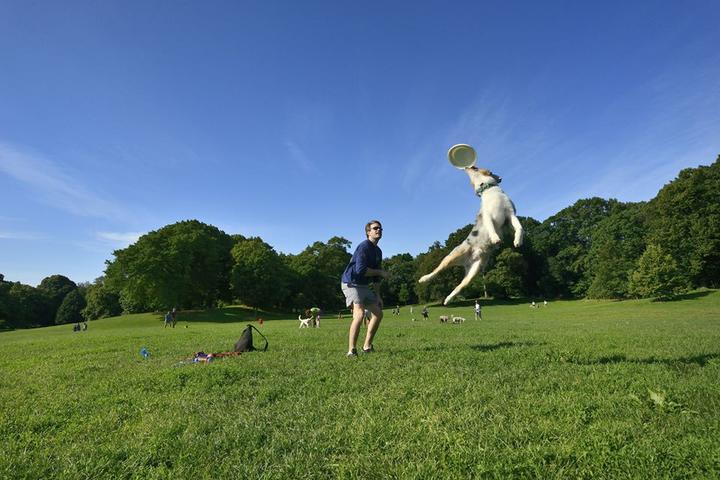 95 Prospect Park W, Brooklyn, NY 11215
Prospect Park in Brooklyn, NY, offers a dog-friendly acres of green space for special off-leash hours (6am–9am and 9pm–1am) at the Long Meadow (except ballfields), Nethermead, Peninsula Meadow and, during those hours, even a place to swim, Dog Beach. Dogs must be leashed at all other times. The park also has a Kensington Dog Run at the Prospect Park Parade Ground.
Herbert Von King Park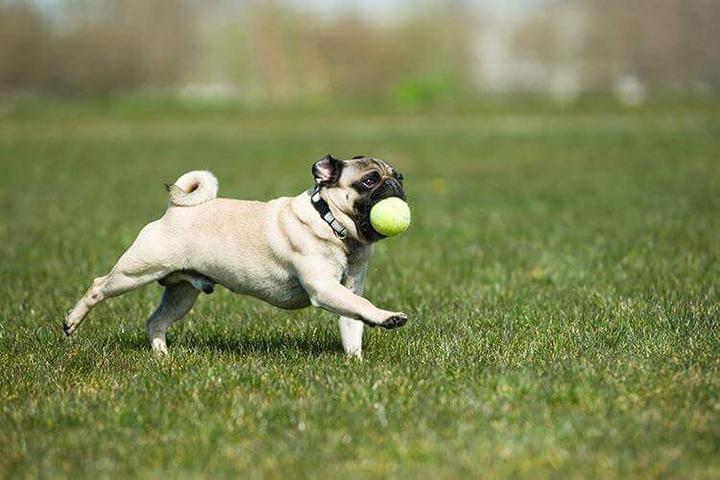 670 Lafayette Avenue, Brooklyn, NY 11216
Kensington Dog Run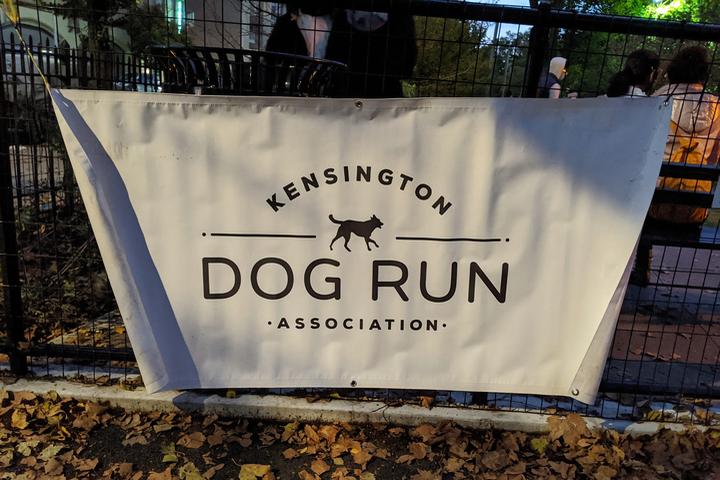 397A Coney Island Ave, Brooklyn, NY 11218
Kensington Dog Run is a neighborhood hangout for dogs of Brooklyn. This dog run is the result of a community push for a local place where dogs can socialize and play off-leash. The fenced space is now open and it welcomes local pups to play in the small or large dog area. Dog owners are reminded to clean up any mess that is left behind and to keep an eye on dogs while they play. Kensington Dog Run is open every day of the week from 6am to 10pm.
Owl's Head Park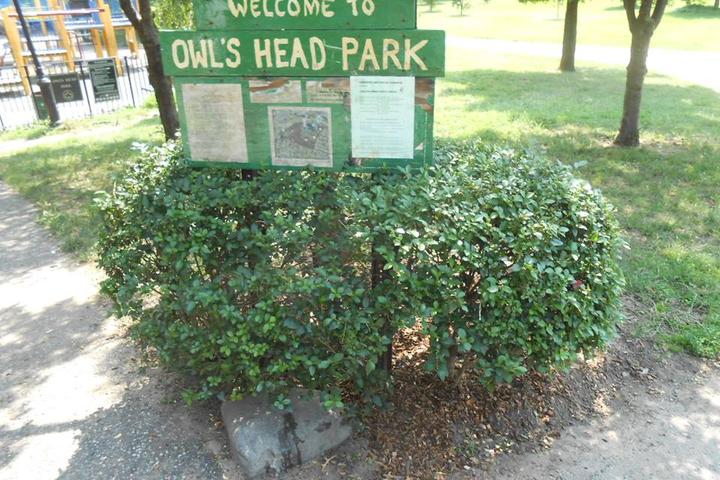 68th St & Shore Rd, Brooklyn, NY 11220
Your dog can run himself silly in the dog run at this Brooklyn area public park.
McCarren Park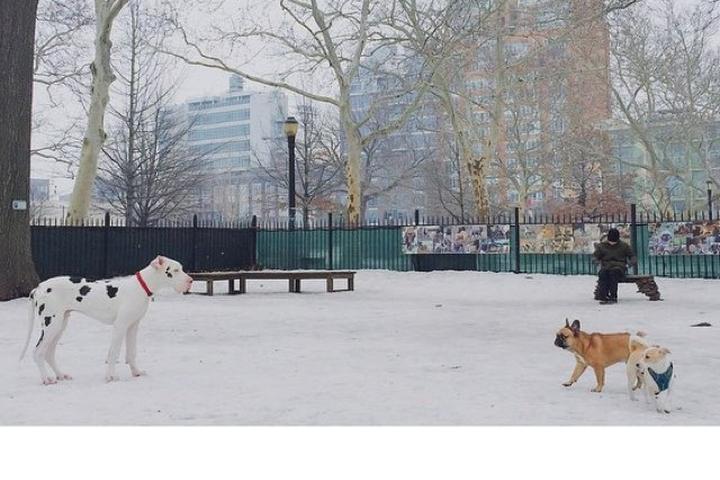 780 Lorimer St, Brooklyn, NY 11222
Bring your pet to play off-leash at this shady, fenced Brooklyn dog park known for being clean and well-maintained.
McGolrick Dog Park
142 Driggs Ave, Brooklyn, NY 11222
Pets of all shapes and sizes come out for the off-leash fun at this fenced dog park, which includes plenty of benches for owners to relax on.
Dyker Beach Park Dog Run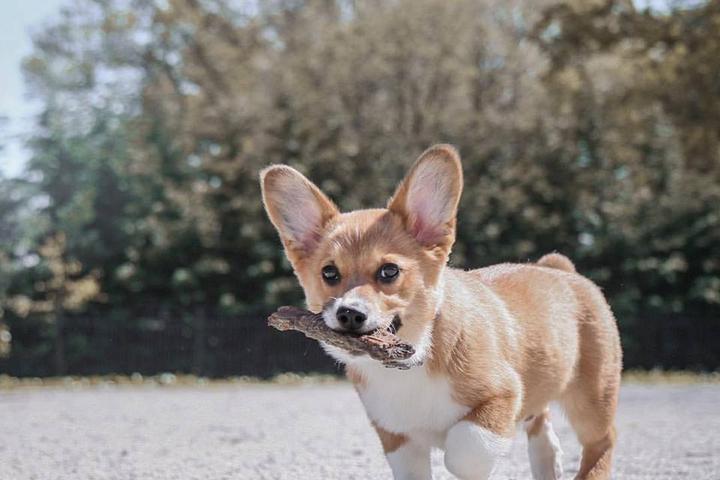 86th St & 7th Ave, Brooklyn, NY 11228
Dyker Beach Park Dog Run includes a large, grassy dog run with a secure entrance where your pet can play off-leash.
Dimattina Playground and Dog Run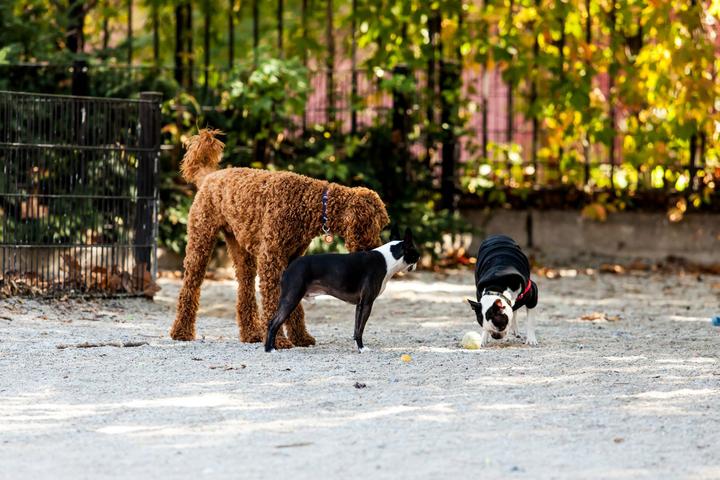 108 Rapelye St, Brooklyn, NY 11231
Dogs are allowed to play off-leash in a designated area of this park on Rapelye Street near Hicks.
Manhattan Beach Dog Run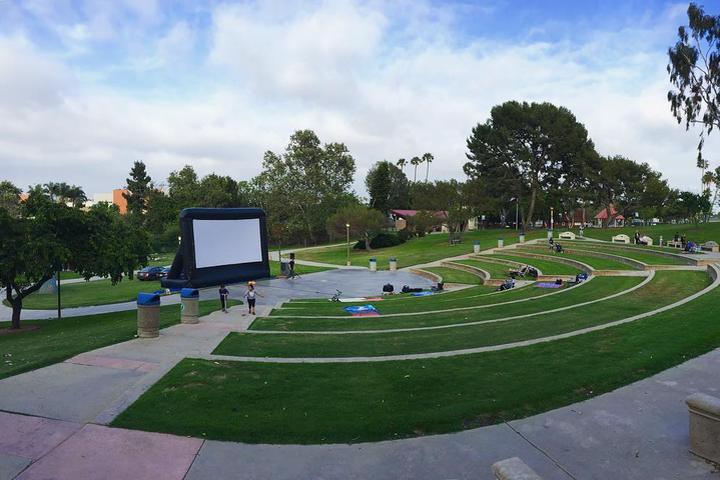 1223 Oriental Blvd, Brooklyn, NY 11235
Manhattan Beach Dog Run is pet-friendly. Bring your dog along to this fenced space in Brooklyn to enjoy running off-leash. Bookended by playgrounds, and with two large baseball diamonds on its eastern border, as well as tennis, volleyball, basketball, and handball, this park has plenty of room for all types of active outdoor fun. The park is open every day of the week from 6am to 9pm.
Louis Valentino Jr, Park and Pier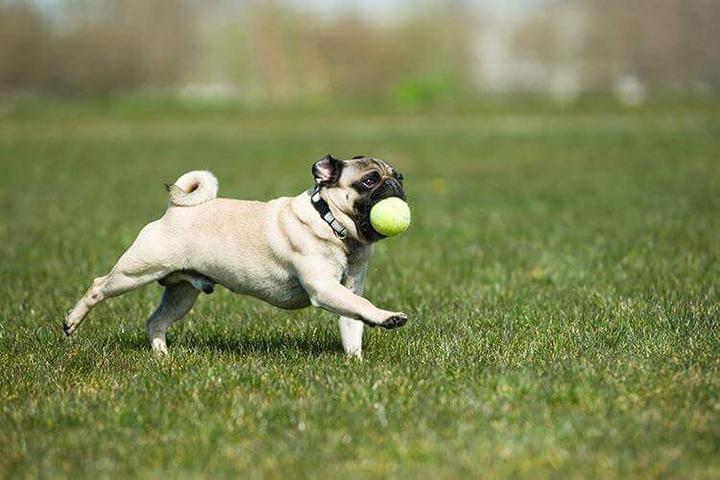 Ferris St & Coffey St, Brooklyn, NY, US
Overall, Brooklyn is a city that values its dogs and offers plenty of opportunities for owners to explore the great outdoors with their furry companions.
From sprawling off-leash dog parks to beautiful nature preserves, there's no shortage of places for you and your dog to enjoy some quality time together.
While you're out and about with your pup, it's important to remember their health and wellbeing. That's why we highly recommend booking an appointment with our mobile veterinarians in Brooklyn, NY. With a mobile vet, you can ensure that your dog is getting the care they need without having to leave the comfort of your own home.
So, don't wait – book your mobile vet appointment today and keep your pup healthy and happy!
Back to top